Industry News
It's Coming! All New for 2019!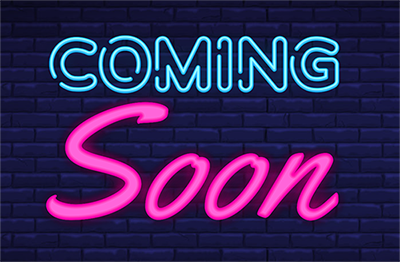 December 28, 2018

The All New...www.hbadenver.com
An improved website and business platform for HBA Communication is coming! We are migrating our back-end operations to MemberZone January 2019! Our new website and platform will enable us to communicate far more conveniently than ever before!

Once the website is launched 2nd week in January, you will be required to create a user name and password, and fill in a few pieces of data. All you will need is the email address that we already have on file for you, and here are just a few benefits you'll receive ... Read more...

Dedication to Safety Pays Off for Boulder Creek Neighborhoods
December 20, 2018

(Hard) Hats off to Boulder Creek Neighborhoods for successfully completing the necessary steps to reach the highest honor awarded within the HomeSafe Colorado Partnership Agreement - Master Builder Status. The much sought after, rarely achieved Master Builder status is the culmination of several years' worth of dedication to safety.

Boulder Creek Neighborhoods began their quest for Master Builder in 2015 after a routine OSHA audit... Read more...

Congratulations Annual Awards Recipients & 2019 HBA Board of Directors
December 16, 2018

The Home Builders Association of Metro Denver held the 2018 Installation and Recognition Reception on Wednesday December 5th, 2018 at Palazzo Verdi in Greenwood Village. The ceremonies were emceed by HBA CEO-Elect Chérie Talbert. It was a celebratory evening as Scott Moberg, 2018 President of the HBA welcomed 2019 HBA President Heidi Majerik, Vice President and General Manager of Southern Land Company. The HBA also presented the highly coveted awards for Associate of the Year, Volunteer of the Year, and Home Builder of the Year. ... Read more...

Heidi Majerik Installed as 2019 Home Builders Association President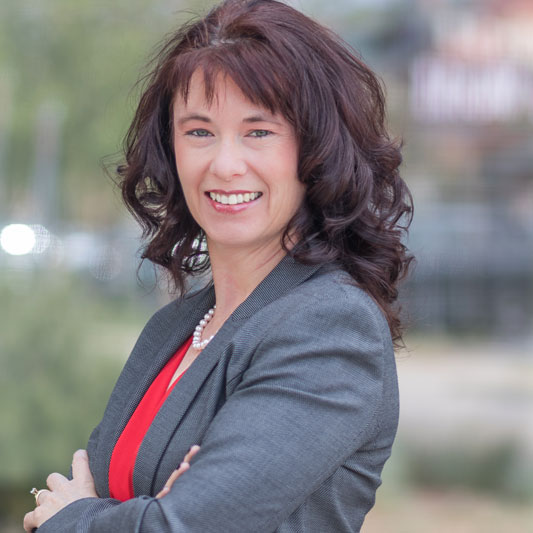 Heidi Majerik

of Southern Land Company is named 2019 Home Builders Association of Metro Denver President

December 11, 2018

Heidi's Inaugural Remarks, December 5, 2018
Home builders are a force for good and our industry the noblest of professions. I'm honored to stand among you tonight. You are people whom I admire and respect. Current and future leaders of our industry all making your personal mark on the communities in which you do business. Collectively, you represent over 9500 of the building permits issued in 2017 and we know 2018 will be higher. Each one of those permits represents a person or a family with a story. In fact, one of those permits pulled this year by KB is the home that our CEO Jeff Whiton and his wife have just retired to. What a profound way you impact the lives of others.... Read more...

Paralyzed School Principal Receives $30K in Home Improvements from Home Builders Foundation and Sheffield Homes.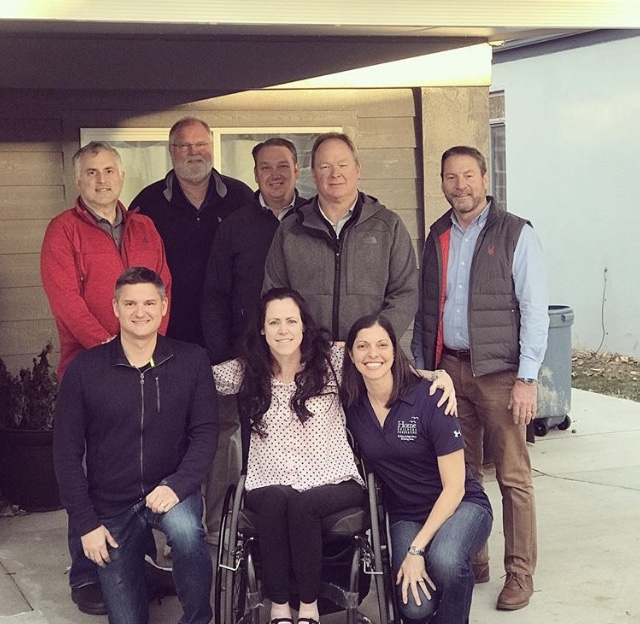 December 11, 2018

Nearly two years ago, Ralph Moody Elementary School Principal Allyson Mallory was paralyzed at T12 from a freak snowboarding accident. As a popular elementary school teacher, Allyson's community rallied around her, hosting fundraisers and cheering on her recovery. But one large obstacle remained: the ability to fully access her Englewood home, and continue to host family, friends and community members at her home with ease.... Read more...

HBF raises $25,000 Colorado Gives Day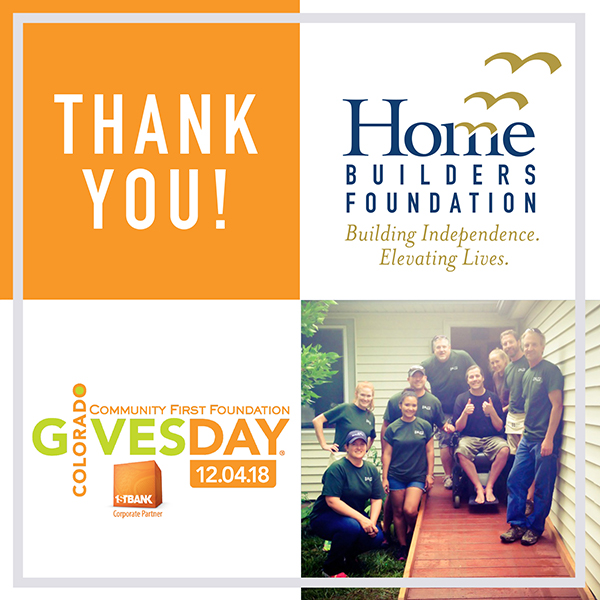 December 06, 2018

Home Builders Foundation is thrilled to announce that on Colorado Gives Day, December 4, 2018 they, with support from 91 donors, raised their goal for the day: $25,000 for their 25th anniversary. This outpouring of gratitude from the community will support the HBF's mission of building independence, providing opportunities and elevating the lives of individuals and families with disabilities in our community.

"The donations we received on Colorado Gives Day help us do more to support the disabled community and ensure those within that community are able to continue to live full and supported lives," says Beth Forbes, Executive Director. "Our goal was to raise $25,000 this year and we did it! This is a big part of our annual operating budget and we are ecstatic to be a part of the $1 Million Incentive Fund."... Read more...

3 Months FREE from ADP!!! Limited time discount offer from NPP
November 29, 2018

Association members, make tax season easy with a limited time offer for HBA members who enroll with NPP. Visit https://mynpp.com/association/hba-metropolitan-denver to join NPP for free, then register for the ADP discount.... Read more...

New! Promo from National Purchasing Partners

November 20, 2018

New NPP Promo - Share with your employees!
Through HBA's partnership with NPP you can save on products for your business and employees. Click here to view Employee Offers. Sign up for FREE and start saving... Read more...